Last site update 11-06-2018

 Welcome to The Stapleford Miniature Railway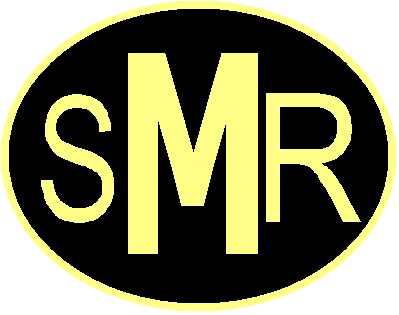 The 10 ¼" SMR is based in Stapleford Park near Melton Mowbray, Leics, England
LE14 2SF
Maintained and operated by the "Friends of the Stapleford Miniature Railway"
Supporting
<![if !vml]>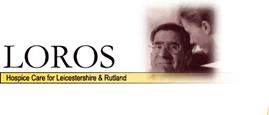 <![endif]>
With nearly 2 mile of scenic track, the one fifth scale SMR is home to the East African 31 class 2-8-4 oil burning loco
 superb scale British LMS Jubilee and GWR Saint and the mighty NYC Niagara and NKP Berkshire American locos as well as the Curwen Warship Diesel and Curwen Atlantic.
The railway opens twice per year to the public
2nd weekend in June and 3 day Aug BH
With a great june event behind us, next event will be
Aug 25th -27th 2018
FSMR SITE INDEX
Events and directions 11-06-2018
History of the SMR (1958 to 1982)
History of the FSMR (90's to present)
                The Loco Shed for all info on the SMR loco fleet
Online SMR movies  YOUTUBE links page  
The "Avengers" visit to the SMR 
Ongoing and future projects 18-03-2018
 New station construction project
Other railway and related links
You can also see lots of online videos and updates at the following:
Our own Youtube channel
www.facebook.com/staplefordrailway.
@Staplefordtrain
<![if !vml]>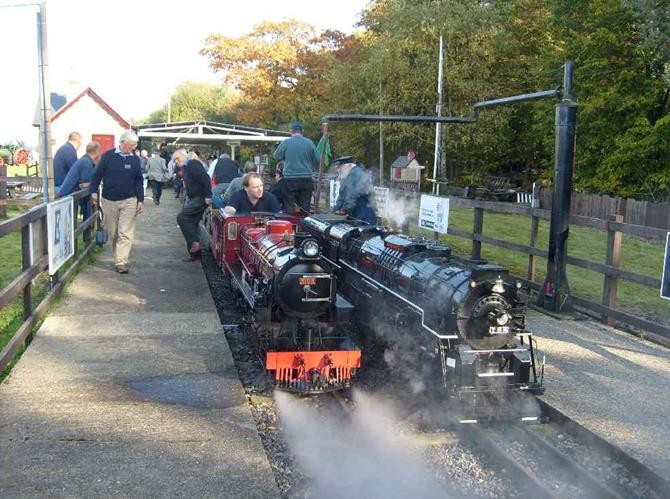 <![endif]>.
<![if !vml]>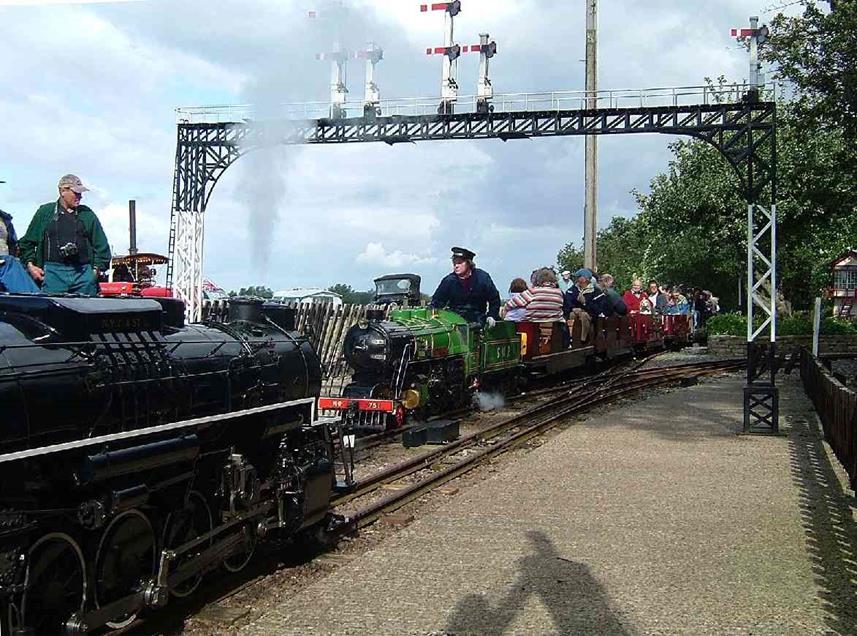 <![endif]>
=========================================================================================================================
(Note that the webmaster or FSMR are not responsible for any financial transactions or content of external websites)
All material both in text and graphical form remains copyright of the FSMR and must not be reproduced in any form without the written consent of the webmaster, or the original copyright holder in the case of acknowledged third party photographs.
<![if !supportLists]>

<![endif]>Nigel Spencer FSMR 1997 - 2018
visits since feb2005
To contact the FSMR or comments to the Webmaster