Welcome to the events 2018
and directions page of the FSMR website

page updated 23/ 08 / 2018
The SMR is based in Stapleford Park
near Melton Mowbray, Leics, England
LE14 2SF
Note be warned, there is another Stapleford at Nottingham!!
Follow the
 link for maps and directions on how to find us
but if you follow the numerous brown Stapleford Park Country Hotel signs, you will be taken to the railways car park
The private railway is only open to the general public on
two occasions per year
The first event Models and Miniatures took place on
Saturday and Sunday 9th 10th June 2018
The next event will be August 3 day BH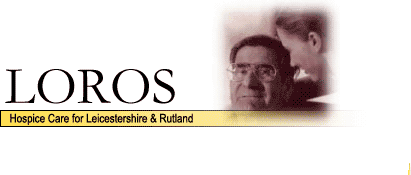 For more details see our new dedicated August Event page
 Or why not spend a weekend caravanning in the picturesque countryside in Stapleford park chilling out watching the trains  go by! turn up on the Friday and we will fit you in no problem
or clik here to download a word doc exhibitor form for the August event
Four locos in steam subject to availability
First train out 10-00 each day , then departing every 15-30 minutes depending on passengers
Please note that operational requirements and mechanical failures may remove a locomotive from service at any time and no guarantee can be made as to a particular loco appearing
The railway can get very busy from 1300-1600 so early birds avoid any queuing or why not stay later when it quietens down again.
Special multiple trip tickets allow you to sample all the motive power throughout the day
We are a very friendly family railway, and try to accommodate the needs of enthusiasts and photographers, However, we apologise that due to staffing requirements, line-side permits can be difficult to give but we will try if at all possible
There is though adequate public access to line-side locations, including above the tunnel and next to the cutting, and also a large raised viewing area above the loco-shed steaming apron, allowing some nice pictures of locomotive firing and preparation
Our public events since 1995 are supporting the FSMR nominated charity of
LOROS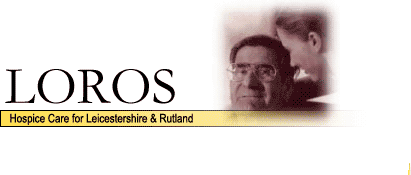 To see some previous events follow great pictures of the link outside to these excellent websites
Please do not visit at any other time as you will be disappointed
Follow the link for maps and directions to find the SMR

More information on the work of the FSMR can be obtained via email

Also see our new dedicated August Event page