Welcome to the August event 2018
page of the FSMR website
page updated 03/09 / 2018
The second event in the summer
will be:
SMR open weekend which will be Saturday, Sunday and BH Monday
†25th to† 27th Aug 2018
Gates open 10-00 till 17-00 each day £3 adults £2 children
Children under 5 free
(Note aditional charges for train rides £3 per trip)
The† 3 day August 2018 event†† will follow the usual format again, as with previous years.
As well as the railway being in operation: with hopefully at least 3 steam locos with our resident NKP Berkshire and newly overhauled NYC Niagara and overhauled Curwen Atlantic back after new boiler.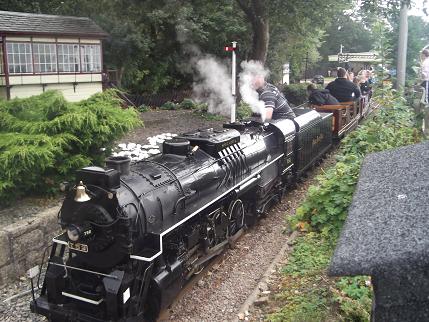 working displays, and models and miniatures of both road and rail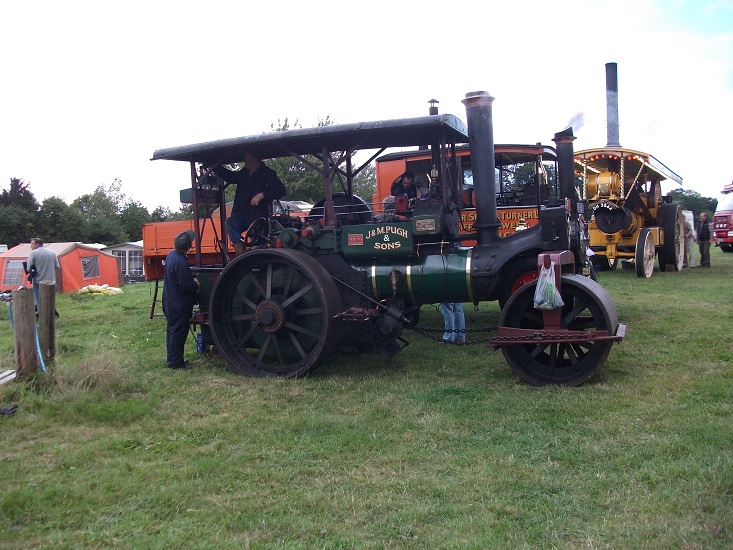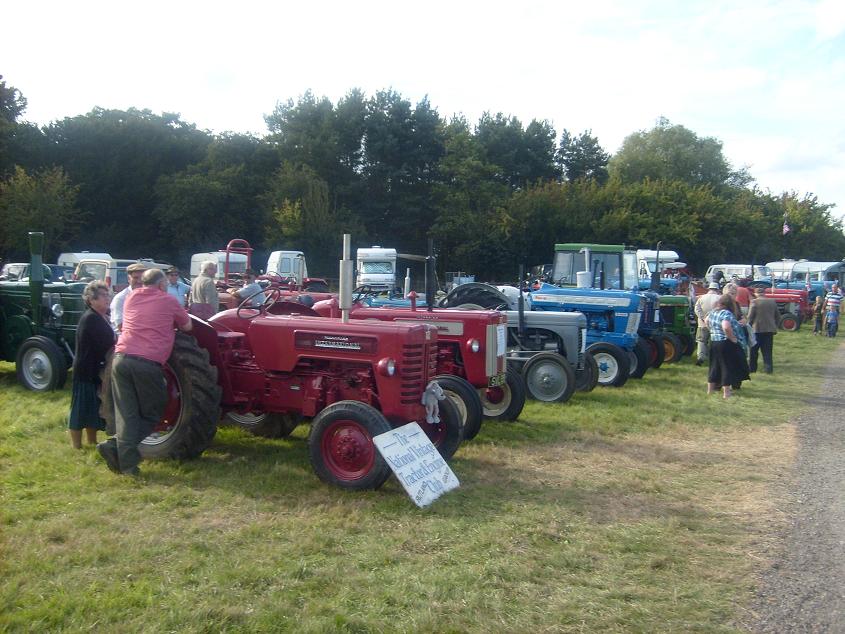 Also, trade and craft stands,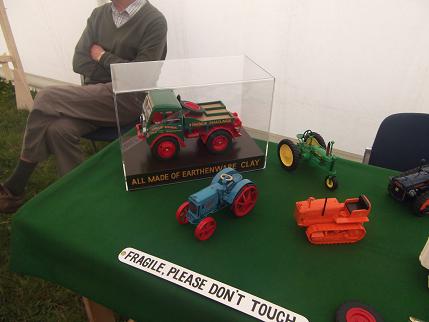 There will also be model railway theme with some† N gauge and 00 trade† stalls including
Ravenstone model railways (UK)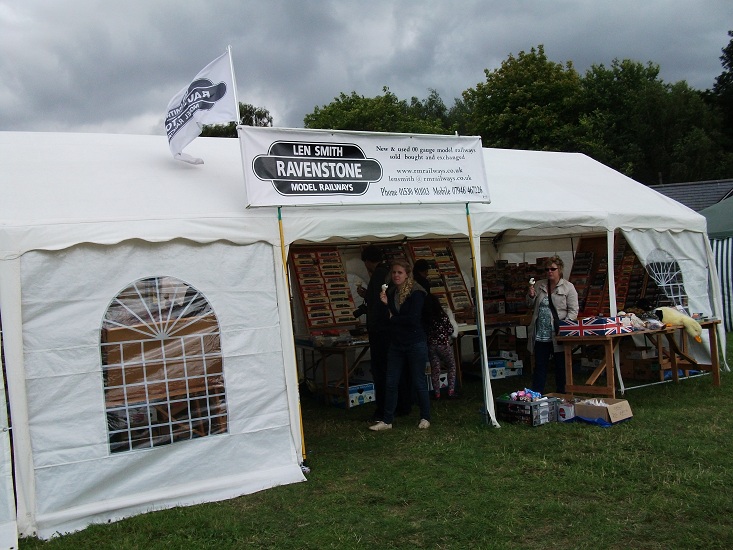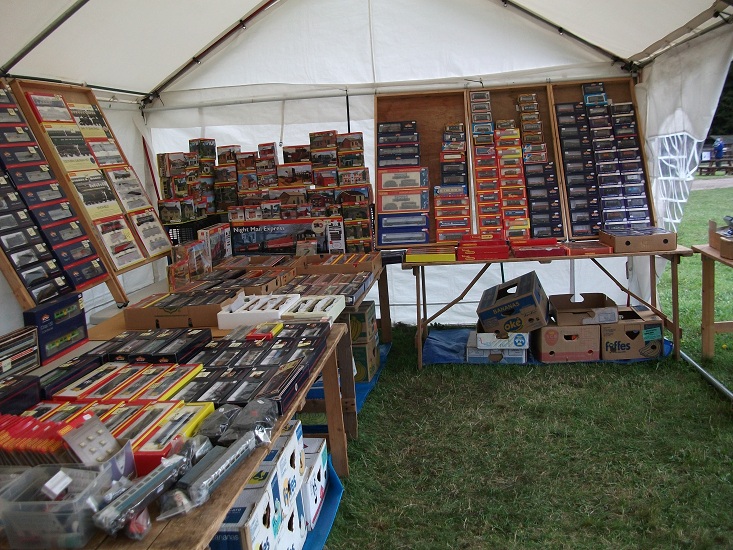 Large stocks of new and used 00 gauge model railway items.

Steam and Diesel Locos, Coaches and Wagons, Track and Accessories.

Looking for that elusive item to complete your collection? Want a good quality item to add to your layout?

Thinning out your collection or clearing out your attic?

E-mail your lists of items wanted or for sale.
hot and cold catering and† our own licensed refreshment tent selling the local real ales.†
The 2017 event will again feature the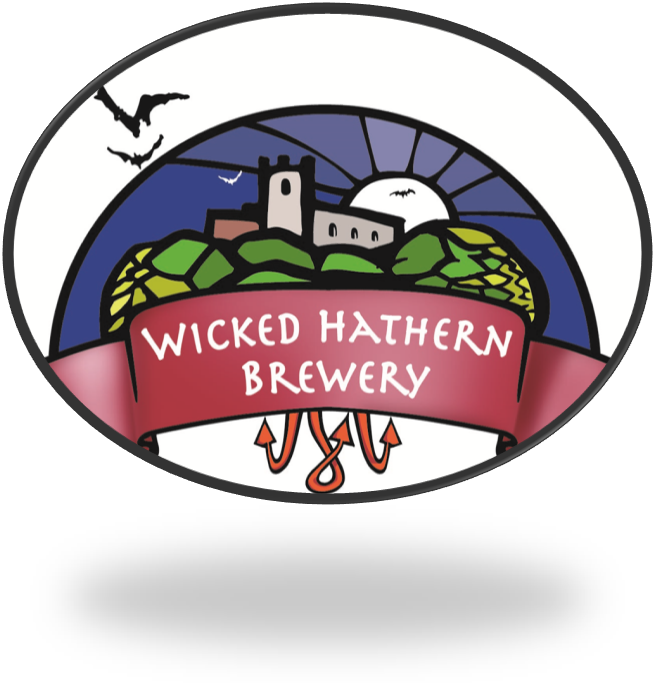 WHATíS IN A NAME?
Where do all our beer names come from?
The microbrewery is in Hathern in Leicestershire.† The village has been known locally as Wicked Hathern ever since comments were made about it by a 19th century clergyman, the Revd Edward Thomas March Philips, rector of Hathern from 1808 for 51 years.† Fed up with the cock fighting and drunken brawls between the gravestones in the churchyard, he referred to Hathern as ďa wicked place and a cage for every unclean beast. I wonder what is to become of it?Ē† Itís been known locally as Wicked Hathern ever since.
We have a standard range of cask-conditioned beers, using only the finest English ingredients (although we produce special beers for contracts and seasonal beers as well):
Or why not spend a weekend caravanning in the picturesque countryside in Stapleford park chilling out watching the trains† go by! turn up on the Friday night to Sat night and depart Monday evening or Tuesday morning for only £30 per pitch!! Including admission all 3† days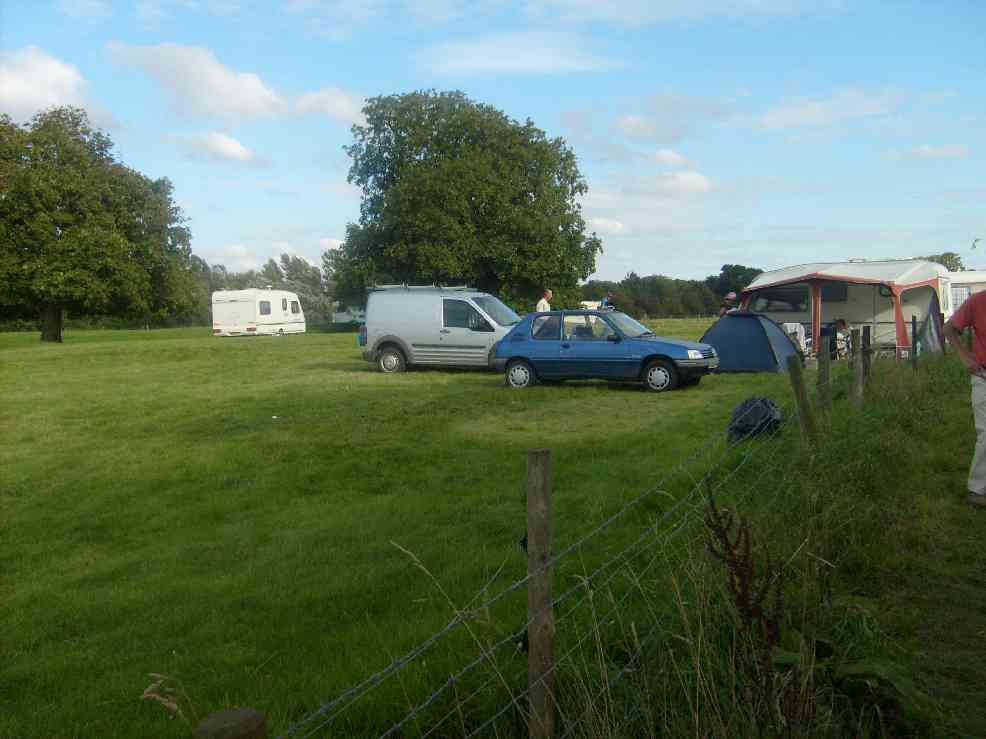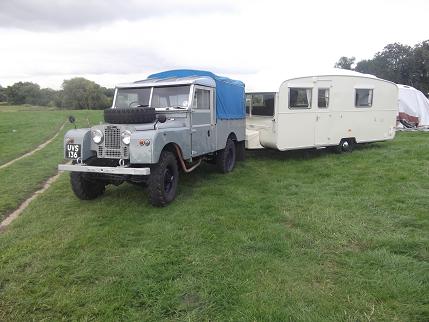 Family entertainment in the evenings with beer tent and catering open from Saturday night on
Just turn up and we will fit you in the camping field, plenty of space
mailto:fsmr_event@hotmail.co.uk
or clik here to download a word doc exhibitor form
More information on the work of the FSMR can be obtained via email